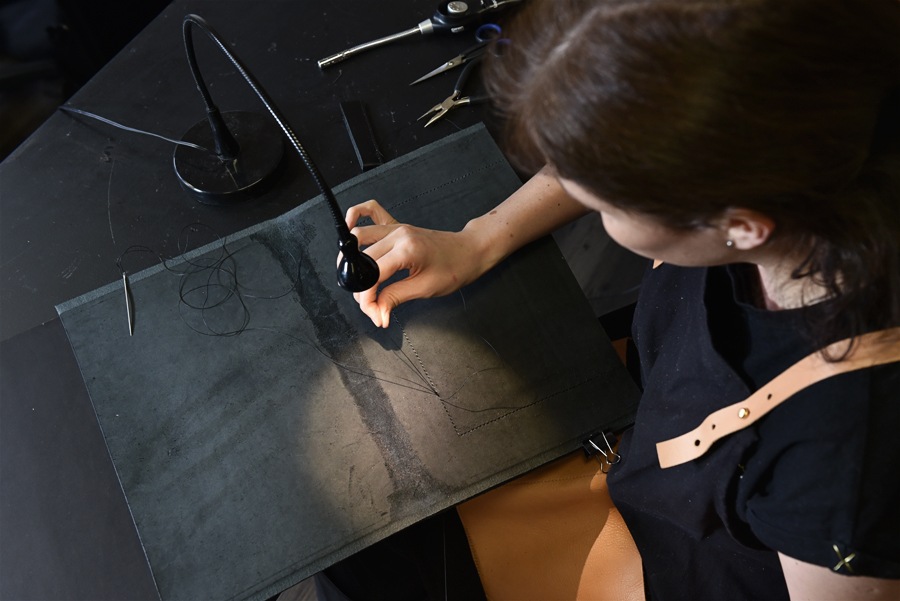 Do you like Lapàporters accessories and would you like one for another device than the ones we offer such as another laptop model or another smartphone?
We can make one for you! Custom made products are usually manufactured for devices that are not Apple. Many cases have already been designed for various smartphone models, for example from Samsung. A beatiful Lapàporter protection can be manufactured also for tablet PCs, not only for iPads. Particularly chic are the leather cases for the smaller notebooks.
If you are interested in custom made products, follow Lapàporter on Instagram or Facebook, we will be regularly publish photos of new models.
Customising our designs for a different smartphone usually costs 10€ – 20€. Adapting our laptop bags for other laptop models costs 30€ – 70€. If you have a special request for a design change on our products, as well as a completely personal product wish, we will gladly make you an offer.
If you are interested in a custom made product, please send us an e-mail.